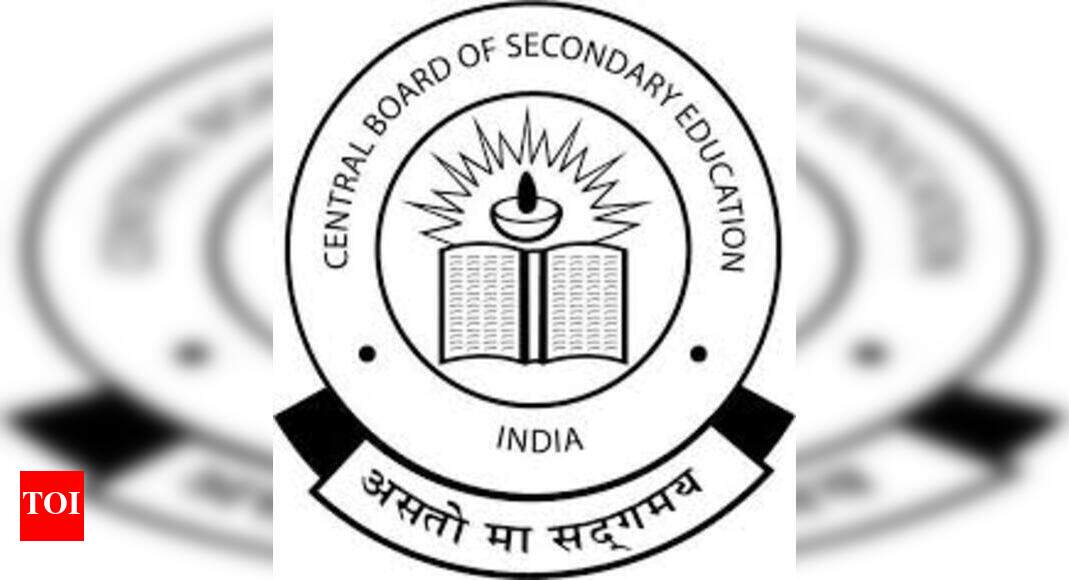 With an aim to do away with the rote learning in children and help teachers to introduce productive classroom training to build competencies, the Central Board of Secondary Education (CBSE) has recently launched Teacher Energized Resource Manuals (TERM). This is a series of manuals for classes VI to X, especially for teachers.
CBSE has dedicated the academic session 2020-21 to competency-based learning where the focus of teaching should be on the outcomes that students need to acquire.
"TERM is a suggestive mechanism by CBSE, for teachers to develop pedagogical plans while implementing competency-based-learning in the classroom and review its outcome," says Biswajit Saha, director (training and skill education), CBSE. The board has also asked teachers to encourage their students to voice their suggestions as well to further improve this Manuals. `
The Manuals suggests certain activities, which can be carried out by the teachers with learners to explain a concept. Teachers can adapt, as well as, create activities that align to a given concept.
"Completing the syllabus and examining students through a set of questions papers has been in the practice since decades. It is time to think differently, look beyond textbook and focus on developing competencies of a child rather than only knowledge," he adds.
Initially, CBSE has launched TERM for Science and Mathematics as a large number of students show disinterest in these two subjects. "CBSE is starting with these two subjects as it has been observed that a large number of students show disinterest towards Math and Science. Through TERM, the board is hoping to retain curiosity and generate interest among students about the subjects. In due course of time other subjects will also be covered under TERM," says Saha.
Primarily it is meant for teachers, but parents can also access to help their children improve competencies. The manuals can be downloaded from Diksha portal or the official website of CBSE.